Last weekend, the Philippines experienced what was said to be the strongest typhoon of 2013. Super typhoon Yolanda wrecked havoc in the Visayas region, which has already suffered so much from last month's 7.2 magnitude earthquake. In Metro Manila, we also experienced gusty winds and rain showers, which was why we decided to postpone our prenup pictorial in Wawa Dam.
The pictures of the devastating damage left by typhoon Yolanda are heartbreaking. Donations are very much appreciated. To learn how to help the typhoon victims, kindly visit Rappler's
page
for the list of the relief operation centers.
This is another tough challenge for us Filipinos, but I know that we will rise above this all. This Twitter image just sums up how resilient we are in the face of typhoons and other calamities.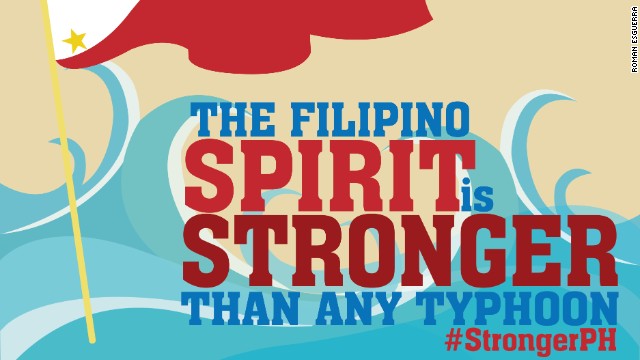 Bangon Pilipinas! Kaya natin yan!